Methacton High School Post Prom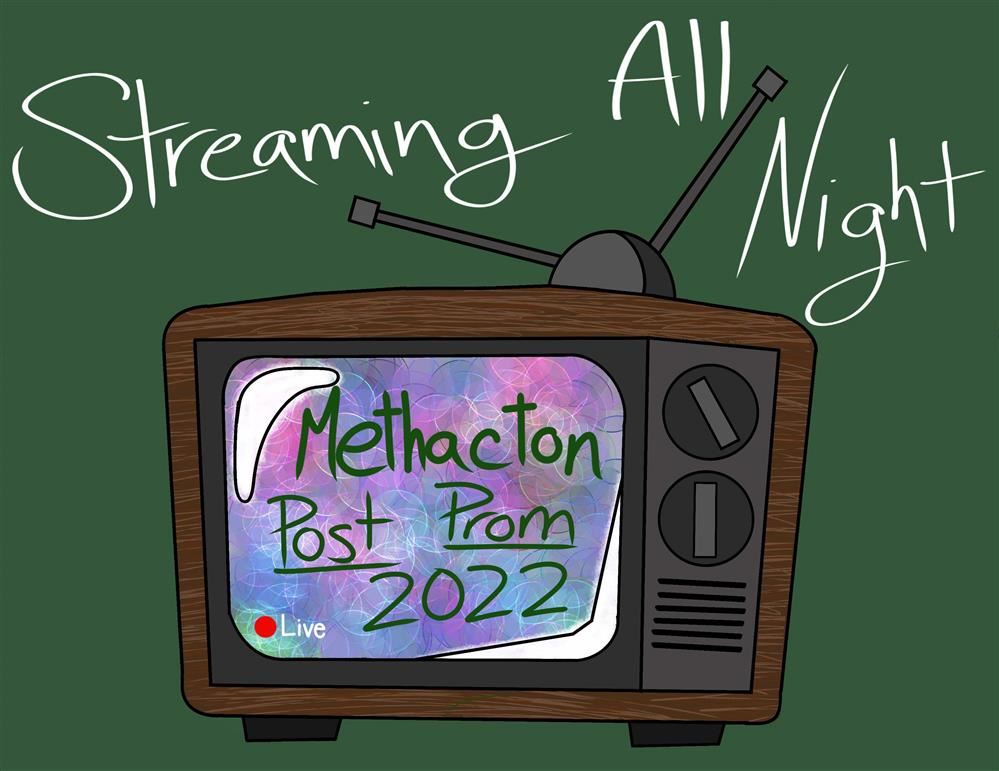 Post Prom 2022 - Photo Gallery Now Online

The 2022 Methacton Post Prom Photo Gallery is now online.

This is why we hold Post Prom...

Quotes from survey of students that attended Methacton Post Prom 2022

"It was so well done and so much better than I could have expected. I can't wait till next year, I had so much fun and made some great memories and definitely was better than anything else I could've done that night."
"It was AMAZING honestly I thought the post prom was the highlight of the evening/night."
"It was amazing thank you for all of the hard work you put in to keep us safe."
"It was the best school event ever put together that i have been to! It was amazing and i can't wait till next year!!"
"This really made my senior year."
"Post prom was the highlight of my junior year."
"This was the highlight of my senior year scratch that my high school experience"
"I could have easily stayed another hour or two."
"Best night ever!"
"Can't wait for next year!"

---

Post Prom 2023 - Friday, April 28 - at Methacton High School
Post Prom News
Post Prom needs your help!  We are so excited for 2022 but need your help to continue to make Post Prom a success. 

Here is a list of our Post Prom committee meeting dates. All interested parties are welcome to attend (committee chairs, committee members, active/new volunteers, those considering volunteering, parents, etc).
Support Post Prom
You can take part in these current fundraising opportunities:

Shop Amazon and support Post Prom!
Use our personalized link to get to Amazon's website and a portion of your purchases there will help support Post Prom!
Note: After you've clicked the link above, simply go to smile.amazon.com in the future to continue to support Post Prom.
Send a donation to: Methacton Post Prom, PO Box 39, Eagleville, PA 19408-0039.
Via PayPal: Click on the link below to donate via PayPal:

Methacton Post Prom is a 501(c)(3) charitable organization.
About Methacton Post Prom
...To Keep Our Teens Safe!

Here is where you can find all of our past meeting minutes.