The Methacton School District Board of School Directors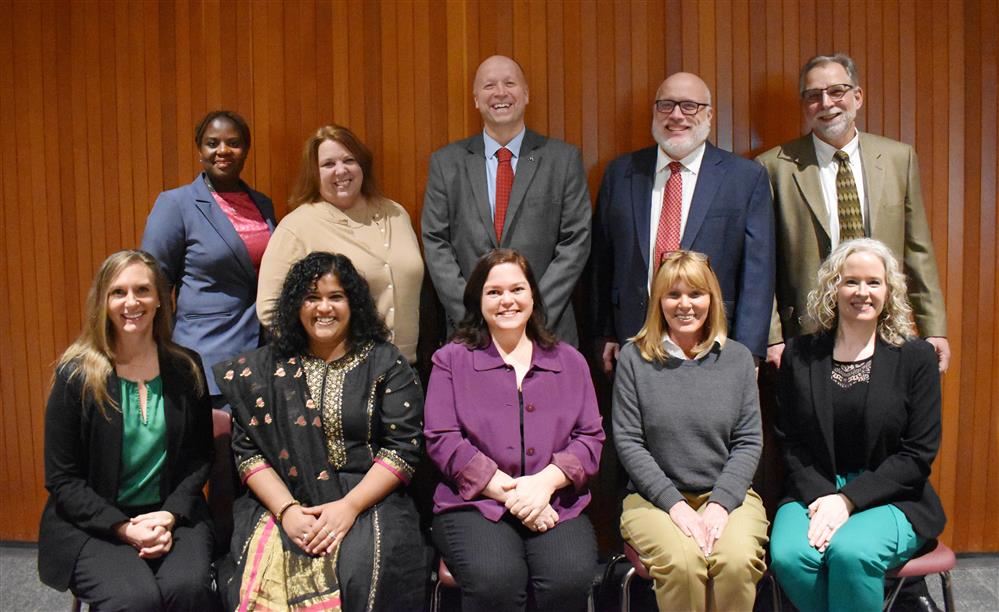 About our School Board Meetings

The Methacton School District's Board of School Directors meets each month. Committee meetings of the Board are typically held within the first two weeks of the month, followed by the work session board meeting on the third Tuesday of the month, and regular board meetings are held on the fourth Tuesday (except during the month of December). Regular Board meetings take place in the Arcola Auditorium, and all residents are invited and encouraged to attend. Committee meetings may take place in the Board Room at the Farina Center, or the MHS LGI. Meeting agendas are posted to Agenda Manager, and start times and locations are posted on the District's website. Please confirm the meeting time and location before attending.