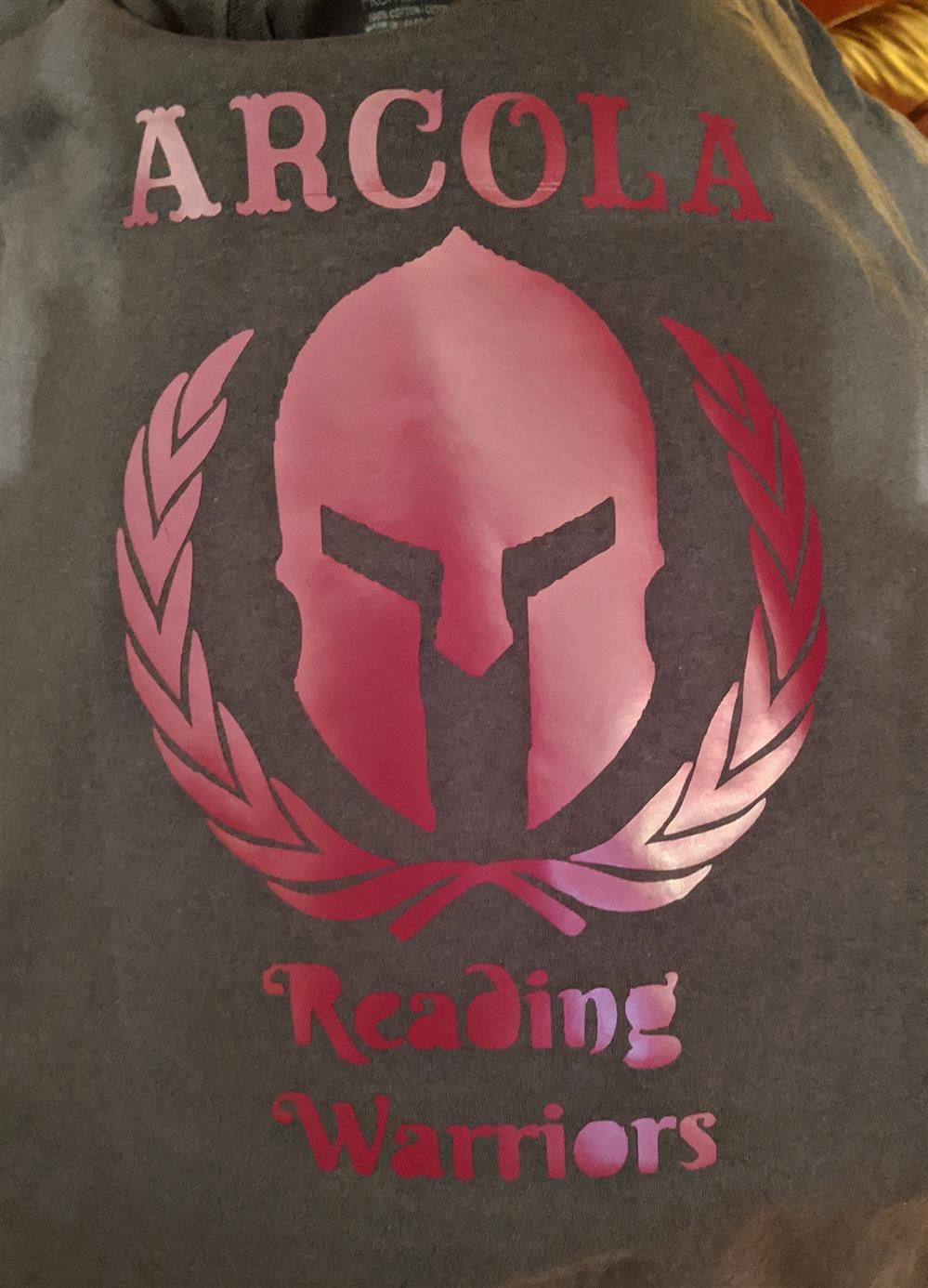 Reading Olympics Needs YOU!
Welcome to Arcola Reading Olympics!

This year's book list is located here.

There will be an important RO team meeting on Weds. Oct 6th in the library during 8th period.

If you cannot attend the meeting, please see Ms. McKenzie during the day for an agenda.

We need to get a firm confirmation on team members so we know how many teams to register.

You MUST give me your name either during the day (if you can't make the meeting) or during the meeting to be assigned a team.

Team members will be responsible for being an expert on 3 books minimum.

The competition will be virtual in the afternoon in early March.

We will also be thinking about team names and logos. Get your reading on, Olympians! It is time to begin.