HOT NEWS!!

WOODLAND'S WEEKLY HAPPENINGS

(Woodland Wow Word of the Week: "ELABORATE")

Monday, 4/24: 3rd and 4th Grade Orchestra, 7:55 a.m.; Handbell Rehearsal, 3:35 p.m.; SEA Meeting, 6:30 p.m. (RSVP required, see below)

Tuesday, 4/25: Green Team, 3:35 p.m.

Wednesday, 4/26: 3rd Grade Chorus, 7:55 a.m.; Woodland/Audubon Family Folk Night, 6:30-8:00 p.m.

Thursday, 4/27: Band rehearsal, 7:55 a.m.

Friday, 4/28: 4th Grade Chorus, 7:55 a.m.; Father/Daughter Dance, 7:00-9:00 p.m.

This Week:

PSSA Testing: Math (3rd & 4th): Monday, 4/24-Wednesday, 4/26


Upcoming Events:

PSSA Testing:

Science (4th only): Tuesday, 5/2-Wednesday, 5/3

SAVE THE DATE: FUN DAY IS FRIDAY, JUNE 9th!

Our amazing Fun Day committee is planning a great day for the kids on Friday June 9th. Many, many volunteers are needed to make this a successful event. Sign-up details will be coming soon, but please save the date now!

SEA MEETING: "Developing a Strong IEP": Monday, April 24, 6:30-8:30 p.m. (NOTE: new time!) at MHS Library

This session explores the parent's role in the IEP process. Parents will learn the basics of their child's right to special education services, the process of developing a special education plan, and developing an IEP that is responsive to the goals written for their child. Bring your child's IEP to the meeting to begin the process of translating dreams you have for your child's future into concrete elements that can be incorporated into an IEP. This event is free, but pre-registration is required:

Developing a Strong IEP

WOODLAND/AUDUBON FAMILY FOLK DANCE NIGHT: Wednesday, April 26th

Miss Hahn invites 2nd, 3rd and 4th graders and their families to attend a family folk dance night hosted at Woodland Elementary School!Wednesday, April 26, 2017, 6:30-8:00 PM

This is a family event to help provide a fun, family engagement activity as well as a way to help preserve our American musical culture. Come experience some folk dances that the students learn in music class and learn some new ones! Children must be accompanied by a parent or guardian. See the attached form to RSVP, please RSVP by Wednesday, April 19th.

Family Folk Dance 4-26

FATHER/DAUGHTER DANCE: Friday, April 28

Woodland Home & School invites every girl and her father/father figure to a Country Carnival Father/Daughter Dance! The event will take place in the Woodland Gym. The cost includes 1 Bruster's Ice Cream for daughters. Please wear casual, summer "country fair" attire. There will be a DJ, games, snacks, and more! We need help and donations at this event, please sign up here:

Father-Daughter Dance Sign-Up

WOODLAND VARIETY SHOW

Time for all the talented Woodland students to get their acts together for the annual Woodland Variety Show. The Variety Show will be on Friday, May 12th with rehearsals on April 18th, 20th and a dress rehearsal on May 11th.

WOODLAND STAFF APPRECIATION LUNCHEON: Thursday, May 4th

The Woodland Elementary Staff appreciation luncheon will be Thursday, May 4, during lunch hours. Let's show our wonderful staff how grateful we are for all they do for our children. This sign up is for donations of food, beverages, and volunteers to set up and clean up. All food and beverage donations will need to be dropped off by 10:00am on Thursday. Thank you all in advance for volunteering your time and donations!

www.SignUpGenius.com/go/10C0D4DA4AC29ABFE3-woodland

CAFETERIA VOLUNTEER SPOT THROUGH JUNE 2017 IS UP!

New spots added! Due to increased demand, we have added another opening to each day for cafeteria volunteers. Remember, you must already be a cleared volunteer through the district in order to sign up. Follow this link to claim your spot!

We are well into our Battle of the Boxtops for the Spring. Please remember to put your name and class on the baggie when you turn in boxtops. The top three classes are: in third, Miss Kurtz's class with 190 boxtops, second is Ms. Youngblood's class with 231 boxtops, and in first is Mrs. Brower's class with 461 boxtops. Keep them coming in!

WOODLAND HOME & SCHOOL IS USING REMIND!

Woodland Home & School will also continue to use Remind as a way of sending information via text. It's easy to sign up! Text @bk8k to 81010. Many Methacton teachers are already using Remind. If you already are on the system, go to "join a class" and use the code @bk8k to sign up for Woodland H&S.

KONSTELLA IS OUR NEW COMMUNICATION SYSTEM!

Tired of trying to figure out how to sign up for or get removed from e-alerts? We are trying something new this year! Konstella is a web and app-based parent communication system that we hope will keep everyone connected with Woodland. E-alerts will be phased out. There are a few ways to sign up:

1. Go to www.konstella.com, and then click on "Find Your School"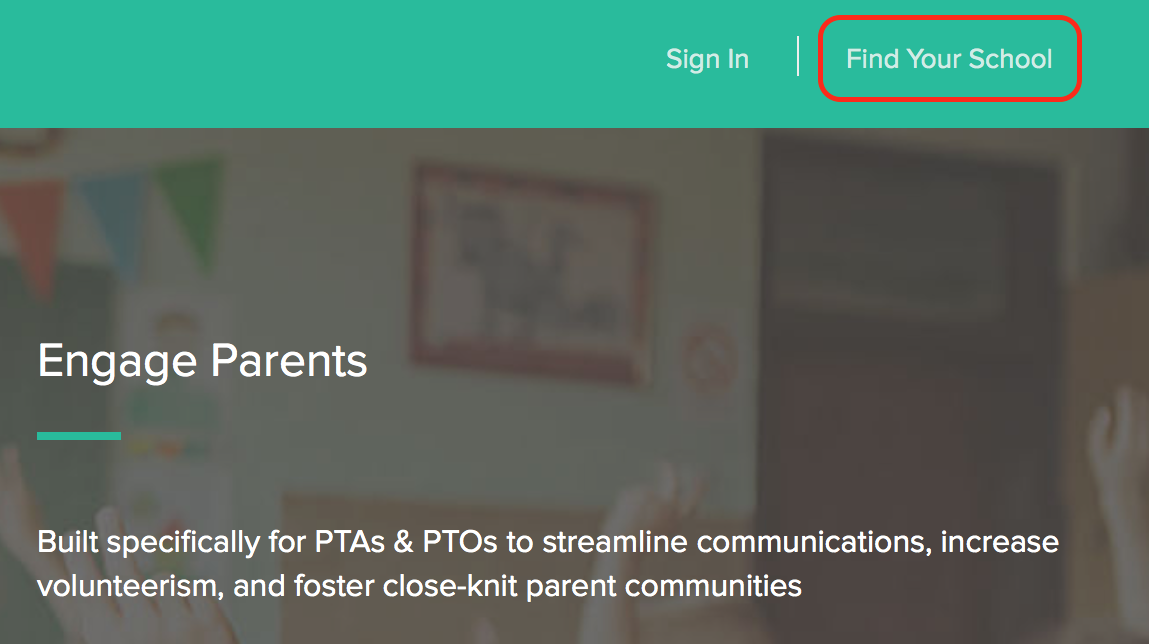 2. Or, look for the flyer with the unique Woodland school code on it in your first-day packet and enter it to sign up.
3. Or, send an email to liz_drummond@hotmail.com and ask for an invitation to join. Please state your name and your child's name and class.
Once you are in the system, download the free Konstella app to stay connected when you are on-the-go and get notifications directly on your phone.