To Read or Not to Read? That is the Question! There's another world to discover and explore.
Let's take the journey!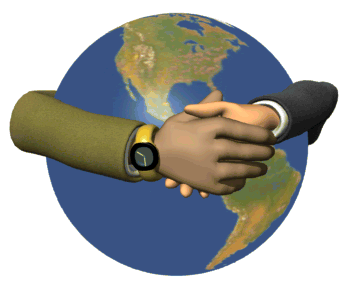 Do you love to read? If you do, what genre' of books do you read? Are you not really into reading at all, but read because you are required to do so? I know and realize that everyone doesn't enjoy reading, but reading is part of our daily life, even with all of our technology.
In Challenge Reading class, we'll read to learn and analyze new information, to become better writers, and to read simply for enjoyment. As part of our instructional program, we have our reading anthology (an anthology is a collection of stories), called

Storytown

. Through Storytown we will explore different genres of literature, responding and interacting with the texts, while learning about the authors too!
Further, we'll extend and develop vocabulary growth by recognizing Robust Vocabulary words in all forms of reading materials.
Comprehension and vocabulary will be applied
by reading a wide variety of texts and
nonfiction selections. We'll have opportunities to develop reading stamina through the Independent Reading Program (IRP), which is essential and critical to 6th grade!
One of the best ways to explore literature is to take the time to "Dive Right In."I'm looking forward to a great year and celebrating your reading goals and accomplishments! Mrs. Munro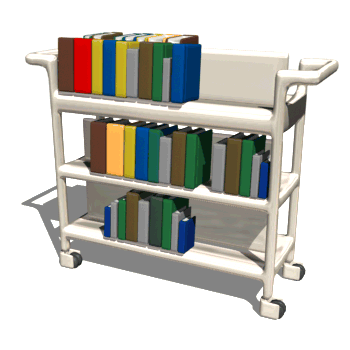 Storytown has an online anthology, leveled readers and other resources available. In school you will receive a password and username for that account. Below is an example of what that might look like.
Username: first and last initial followed by your student id number.
Example: John Doe with the student id 987654 would be
JD987654
Password: methacton