SPECIAL EDUCATION ALLIANCE EVENT, JANUARY 30, 2017
Next SEA Meeting, Jan 30 from 7-9 pm MHS Library- Topic: "Executive Functioning"
The Special Education Alliance (SEA) is hosting an event on the topic of Executive Functioning on January 30, 2017, 7:00PM in the Methacton High School library. Please see the attached flyer for more information:
Executive Functioning Event 1-30
Gina Stover (Woodland parent,
g19skiii@yahoo.com
) and Sandy Katz (Audubon parent,
skatz92@gmail.com
) are serving as co-chairs for this committee. Please contact them with any questions.
BOX TOPS ARE AT ARCOLA!
Arcola is now collecting BoxTops! Send them in with your child, and tell them the collection box is in the office. Those dimes can really add up, thanks for supporting Home & School!
ARE YOU LOOKING FOR THE ARCOLA MORNING ANNOUNCEMENTS?
Sign up to receive these via email on Konstella (see sign-up instructions below).
KONSTELLA IS OUR NEW COMMUNICATION SYSTEM
Tired of trying to figure out how to sign up for or get removed from e-alerts? We are trying something new this year! Konstella is a web and app-based parent communication system that we hope will keep everyone connected with Arcola. E-alerts will be phased out. There are a few ways to sign up: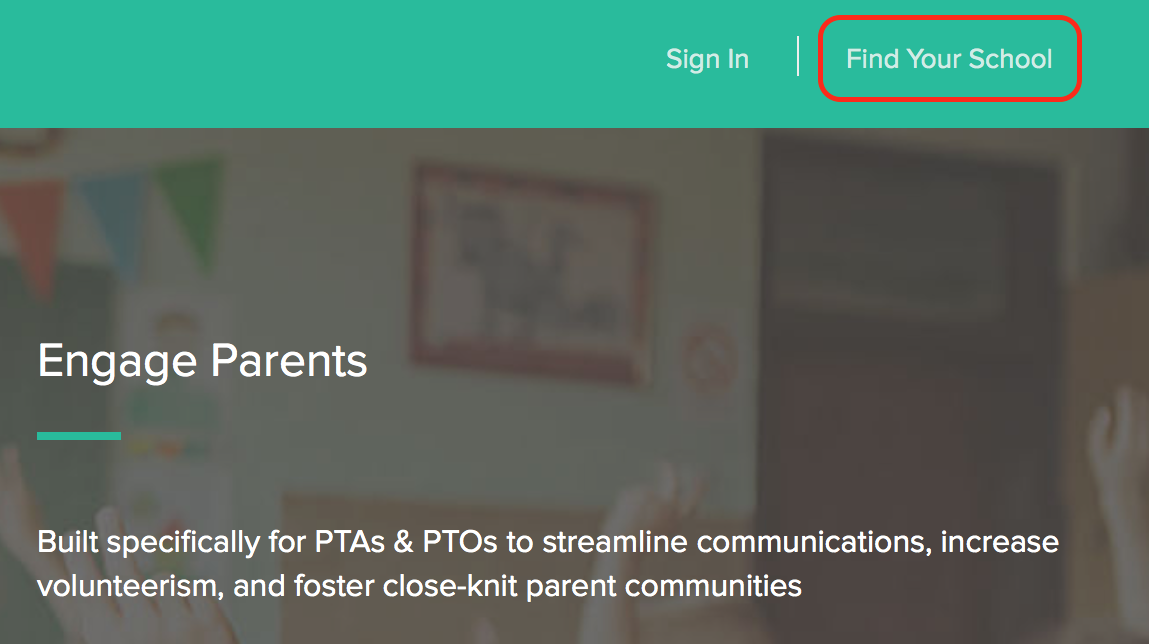 2. Or, look for the flyer with the unique Arcola school code on it in your first-day packet and enter it to sign up.
3. Or, send an email to Ashley Wilkerson at ashleywilkerson@me.com and ask for an invitation to join. Please state your name and your child's name and class.
Once you are in the system, download the free Konstella app to stay connected when you are on-the-go and get notifications directly on your phone.