POST PROM INFORMATION
The Post-Prom Committee is in the final planning stage for the annual Methacton Post Prom event. This year's event is on April 21st at the high school. This is their 17th year providing a very fun, safe environment all night long for our high school juniors and seniors immediately after their prom. Prom night is known to be one of the riskiest nights in the life of a teenager and we are proud Methacton has such an amazing group of volunteers to continue this tradition; however, they cannot do it without your support!
OTHER VOLUNTEER OPPORTUNITIES
The committee is still in need of a committee chair this year for our Sponsor Recognition Booklet, which is distributed during the Community Walk-Through. As always, we need hundreds of volunteers for the set-up, the actual night of the event and clean-up the next morning. A volunteer form is attached below.
https://goo.gl/forms/RbL5VtIn0ehXCH5k1
COMMUNITY WALK-THROUGH
Come out for the community walk through on Friday, April 21st at 6 pm to explore the halls magically decorated and experience the awe of the evening. Each year we expect nearly 1,000 community members to attend the walk-through event. It's a great way to catch the Post Prom bug and be inspired to volunteer!
BOX TOPS ARE AT ARCOLA!
Arcola is now collecting BoxTops! Send them in with your child, and tell them the collection box is in the office. Those dimes can really add up, thanks for supporting Home & School!
ARE YOU LOOKING FOR THE ARCOLA MORNING ANNOUNCEMENTS?
Sign up to receive these via email on Konstella (see sign-up instructions below).
KONSTELLA IS OUR NEW COMMUNICATION SYSTEM
Tired of trying to figure out how to sign up for or get removed from e-alerts? We are trying something new this year! Konstella is a web and app-based parent communication system that we hope will keep everyone connected with Arcola. E-alerts will be phased out. There are a few ways to sign up: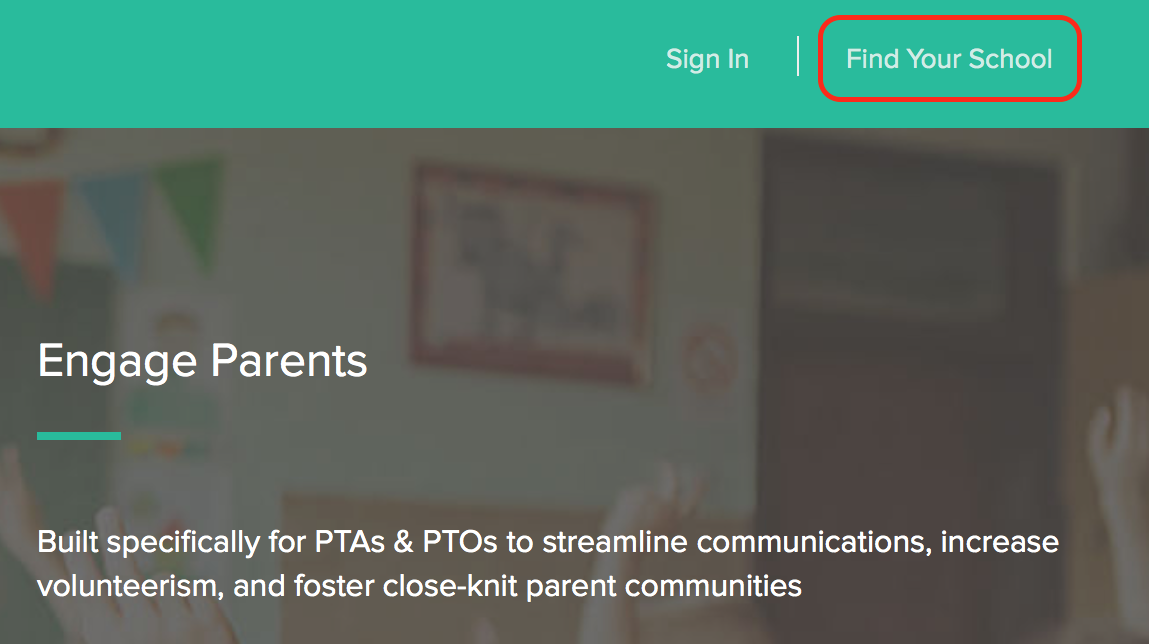 2. Or, look for the flyer with the unique Arcola school code on it in your first-day packet and enter it to sign up.
3. Or, send an email to Ashley Wilkerson at ashleywilkerson@me.com and ask for an invitation to join. Please state your name and your child's name and class.
Once you are in the system, download the free Konstella app to stay connected when you are on-the-go and get notifications directly on your phone.